Post Graduate Diploma in Management (PGDM)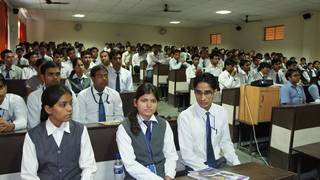 The Post Graduate Diploma in Management (PGDM) is a two-year, full time course. The programme offers specializations in finance, marketing, human resource management and information management. The emphasis of the programme is to develop in the candidate the ability to translate theory into practice. It aims at promoting an enquiring & analytical mind, which proactively seeks the right knowledge, acquires the appropriate skills and promotes the right attitude to develop capabilities needed to manage enterprises in the twenty-first century.
In the era of technical education that spills over every nook and corner of India, PGDM programme has added feathers to already tedious path of making the students industry friendly and sensitize the young managers grow with the knowledge of ground realities, they are most likely to face in their future course of professional journey.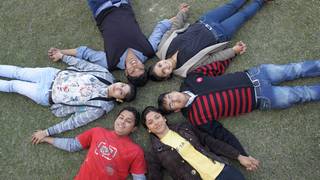 A few institutions in India provide such programme approved by AICTE and affiliated to various universities, the competition to get a seat otherwise justify the market acceptability and the value creation for such courses. The two year full time programme of PGDM run by the Institute has got its legitimate approval from AICTE. It is equivalent to MBA.
The course aims at giving a realistic perspective on different aspects of management to enable the students to internalize the entirety of an organization in relation to real life situations in management. Students are to be groomed in the field of IT, Market Analysis and Skills, Finance &Accounting, HRM, Production to integrate various aspects involving the world of management as well as communication skills to gain high degree of education and problem solving approach with flexibility and adaptability. The Institute's PGDM programme is committed to provide the learning and application of skills relevant in the global context.